This is the mobile guide to Finncon 2013.
The program and participant databases were last updated on June 14, 2013.
What?
It's a web page that works like a mobile app, so your browser should cache all of it and make it work when you're offline as well. To start using the guide, click on one of the above tabs. (If they're gray and don't react, the page is still loading data.)
The guide seems to work on most sort-of modern phones. On older Androids, I've disabled some of the nice-to-have things and prevented listing all of the program items at once to make them not slow down horribly. And I'm somewhat surprised to find it working on Windows phones as well, though the "Next" view may be buggy.
How?
What's at work here is the magic of the HTML5 cache manifest. In other words, magic. In order to make said magic work, about 1MB of your phone memory is being used (probably without your phone telling you anything about it). To clear that cache, you'll need to look at your browser settings, then something like Advanced > Website settings > aut-web.hut.fi > Clear stored data (depends on your browser, OS, etc.)
Who?
My name is Eemeli Aro, and you can reach me at eemeli@gmail.com. I'm being paid to work on my dissertation on an autonomous group of underwater robots by Aalto University in Helsinki, Finland, but I seem to end up doing quite a few other things as well. Like chair a bid for a Worldcon: Helsinki in 2015!
I'm releasing this work under the ISC license, so if you want to use it for your con or some other purpose, you can.
It is now
List items starting in the next hour
List the next item for each location
All days
Friday
Saturday
Sunday
All rooms
Pannuhalli
Puristamo
Valssaamo
Watti-Kela
Käämi
Fandom lounge
All items
In English
På svenska

More tags...

Guests/Vieraat
Kaffee­klatschit
Fandom
Tiede
Anime
Musiikki
Pelit
TV ja elokuvat
Kirjoittaminen & suomentaminen
Palkinnot & julkistamiset
Kaapelitehdas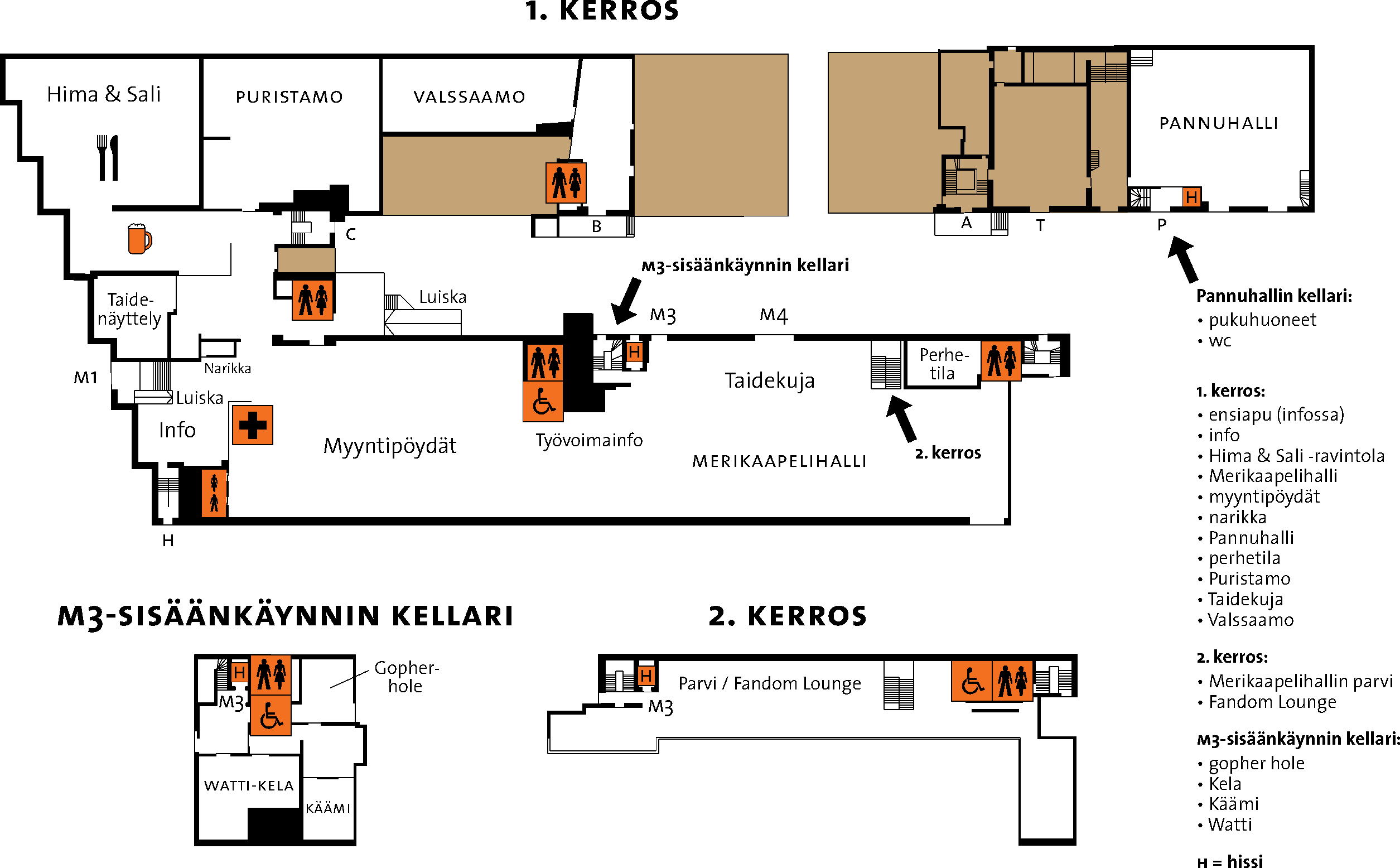 Ruoholahti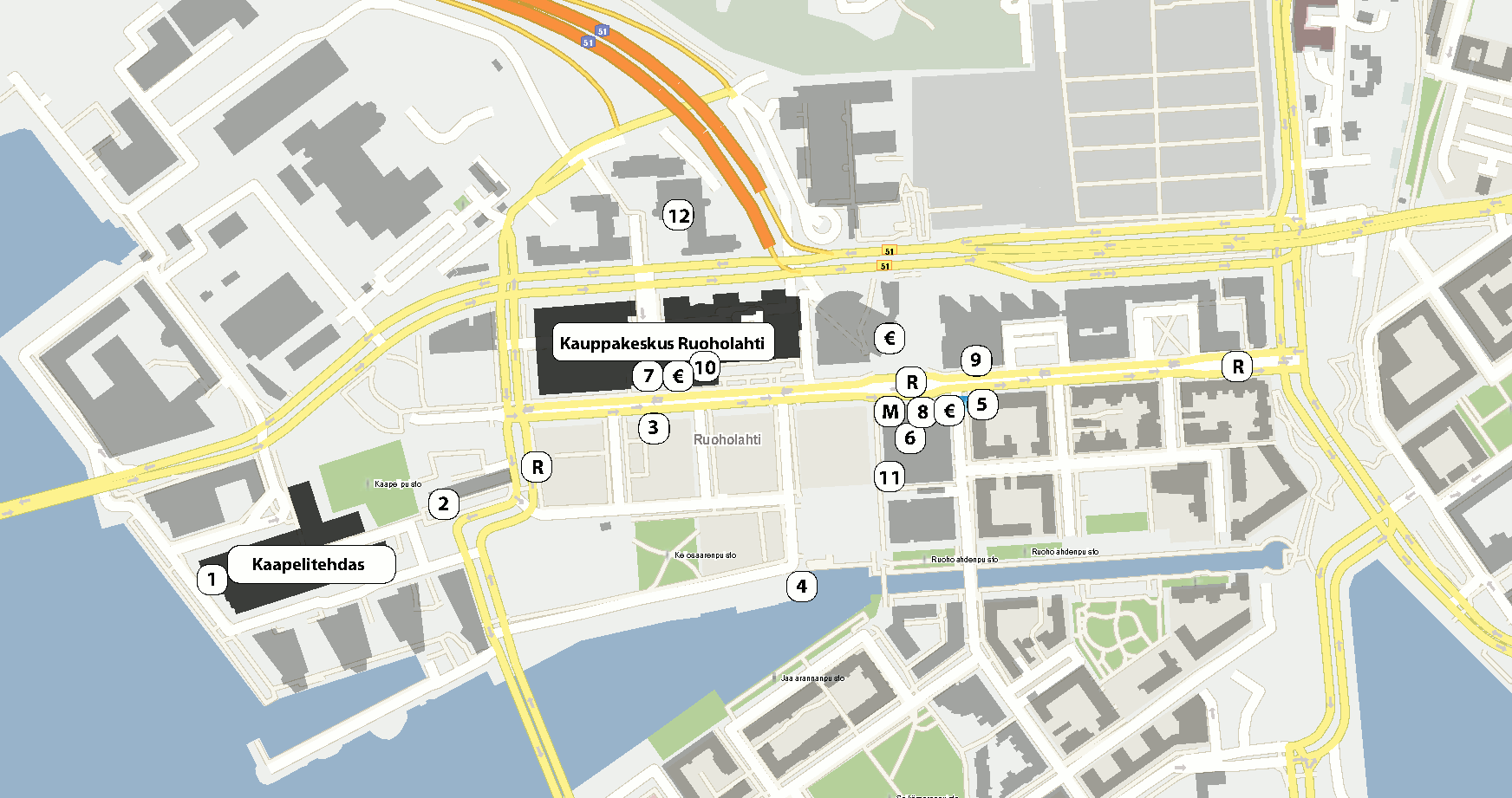 Ravintolat

Hima & Sali
Don Angelo
Tiger Mama
Bar & Restaurant Faro
Yeti Nepal
Ravintola Meritähti
Martina

Pikaruoka

McDonald's Ruoholahti
Picnic Ruoholahti
Subway – Ruoholahden kauppakeskus

Pubi

Amsterdam

Majoitus

Holiday Inn Helsinki City West Ruoholahti

Muut

Metroasema
Raitiovaunupysäkki
Pankkiautomaatti
Helsinki
Kauppoja

Stockmann
Sokos
Kampin kauppakeskus
Verkkokauppa

Muut

Metroasema

Loading ...